Pests are great at damaging things inside your home. They love to chew on your furniture, your walls, wires, and cables and even give your home a distinctly bad smell. That is why it is very important that you get a device that will help keep them away. Use the Ultrasonic Pest Defender and easily remove pests and rodents that will ruin your beautiful home.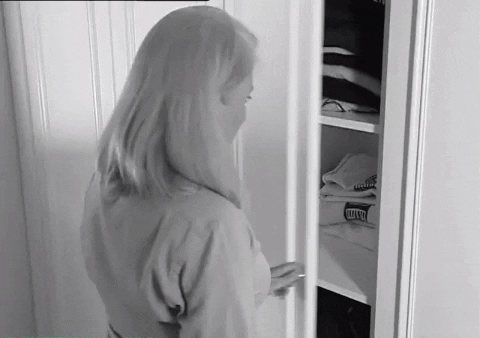 Functional and Easy to Use. Now you won't have to worry about pest from easting your food, shredding your home items, and even carrying disease inside your space!

Watch out for these amazing features that will make you want to take home this insect repellent today:
WITH UPGRADED ULTRASONIC TECHNOLOGY

 – Designed using the latest technology, it creates a more effective way of driving pests away. With an intensified ultrasonic wave, it irritates pests keeping them far away from the device as much as possible.
SAFE TO USE AT HOME

 – They are designed to drive away pests using ultrasonic technology which is not visible to humans and pets. The frequency only targets pests and rodents making sure that they feel discomfort when you start using the product.
PROVIDES WIDER COVERAGE

 – It can effectively cover up to 80-120m2 in radius making them perfect for large spaces. Place one inside every room of your home to ensure that there will be no pests lurking inside those tight spaces. You can even bring them to your office or if you own a business, you can place them inside your working space to clear out rodents!
EFFECTIVELY ELIMINATES PESTS FROM YOUR HOME

 – Whether you have mice, cockroaches, mosquito, spiders, ants and any other pests lurking in your home, this insect repellent device will easily drive them away leaving your home looking clean and smelling fresh.
What are you waiting for? Click on the "Add to Cart" button now and start using this functional home device! You'll never have to worry about your home items getting damaged because of pests chewing on them when you have this handy pest defender ready for you to use!
Special Instructions:
Install the device 20-80 centimeter away from the floor and should be vertical to the ground.

Make sure that you do not install the ultrasonic pest defender on areas where there is thick fabric such as curtains and carpets as it will decrease the sound pressure and may limit the functionality of the insect repellent.

Avoid cleaning the machine using water or damp cloth. Use a dry towel when cleaning the pest repel device

Avoid dropping the machine in high places.

Use multiple devices for your home; place one on each room – bedroom, living room area, kitchen, or any space inside your home.
Product Details:
Rated Voltage: 100-240V

Electric voltage: AC 180V-250V/ 50HZ: AC 90-110 v / 60 hz

Work rate: 6W

Output frequency: 20khz-55khz

Effective coverage: 80-120m2 (open space)

Color: White | Black

Material: ABS